Land anthology

What relationship do Aboriginal and Torres Strait Islander people have with the land? This anthology offers spiritual, historical, scientific and legal responses to that question, as well as practical ways of working with this land's resources today.

The anthology provides a rich source of:

individual pieces related to the topic of identity

a wide range of text types and text forms

topics that will encourage discussion, debate and critical analysis

primary source material

material by many leading Aboriginal and Torres Strait Islander academics, writers, artists and poets

both contemporary and historical information.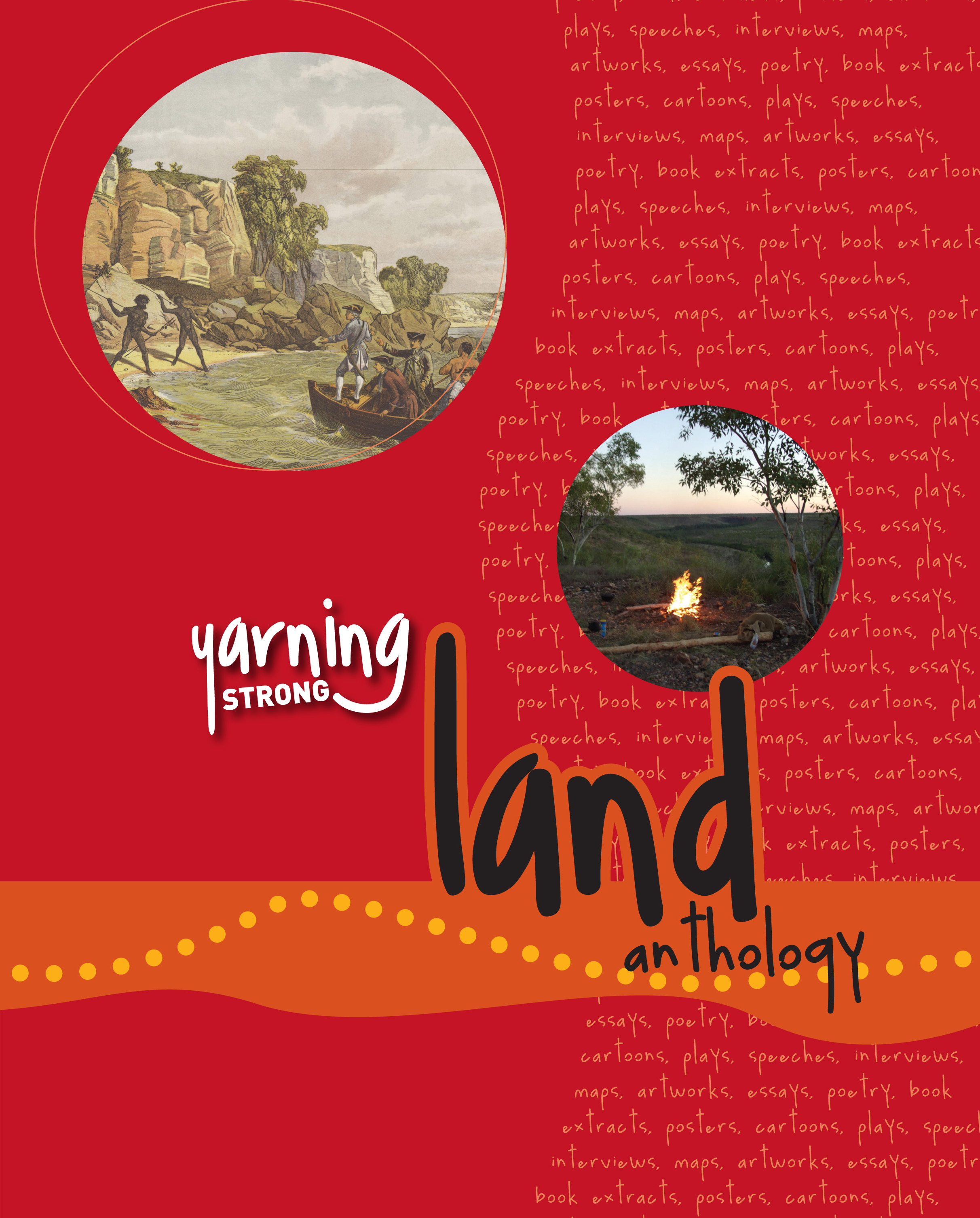 Some sample pages:
• POEM
• POSTER
• MAP
• EXPLANATION
• DESCRIPTION
• PLAY